Home Page

Company

Clients

Reports

CallWeb

SampleCalc

EPlanCalc

French
A society without a grounding in ethics, self-reflection, empathy and beauty is one that has lost its way.
(Brian Rosenberg)
DECEMBER 20, 2020
The RFE continues its global action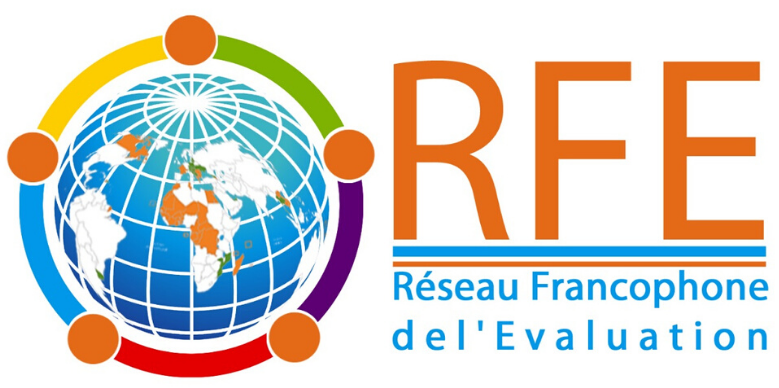 The Francophone Evaluation Network (RFE), presided by Benoît Gauthier of Circum Network who represents the Canadian Evaluation Society, held its annual general meeting on December 9. This was an opportunity to take note of the profusion of actions completed in 2020 in favor of the French-speaking evaluation community. Achievements include the following:
10 monthly letters on international and French-language evaluation news – read by 5,000 people;
9 Synthesis documents on rich themes ranging from national institutionalization of evaluation to gender consideration in project evaluation – viewed nearly 3,000 times;
7 webinars covering a wide range of topics – with the participation of over 300 people;
3 resource notes aimed at national associations which are members of the RFE;
1 national intervention of high significance in Madagascar;
the development of a diagnostic tool concerning the state of evaluation prodessionnalisation in a country.
120 publications on social networks where the RFE enjoys 4,000 subscribers;
nearly 20,000 pages viewed on its website.
Thanks to the support of its partners, the RFE succeeded in delivering the goods in 2020 despite the pandemic upheavals experienced worldwide. As its president said: "Despite the pitfalls of 2020, our collective action has been amplified and increased tenfold thanks to an active permanence, involved volunteers and dynamic partners. In 2021, a major effort will be made to contribute to the French-speaking evaluation community using all available technological tools. We hope that the future achievements of the RFE will serve as inspiration for the national member associations, just as the RFE itself finds inspiration in the successes of the members. Change will remain the only constant for the foreseeable future. We are ready to tackle it with you."
To reach us:
General address : service@circum.com
Benoît Gauthier : gauthier@circum.com, @BGauthierCEEQ
Tel. : +1 819 775-2620, Fax : (no more fax; sorry)
238 Fleming Road, Cantley, Québec J8V 3B4
Benoît Gauthier, Mastodon