A society without a grounding in ethics, self-reflection, empathy and beauty is one that has lost its way.
(Brian Rosenberg)
LATEST NEWS
JULY 4, 2020
Benoît Gauthier becomes Fellow of the CES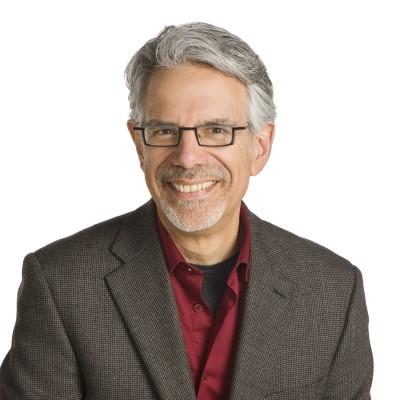 Congratulations to Benoît Gauthier, President of Circum, for recently being made a Fellow of the Canadian Evaluation Society (CES). Accession to the rank of Fellow of the CES is predicated on having made outstanding, conspicuous, and continued contributions to the field of evaluation over an extensive amount of time. The Fellowship recognizes lifetime achievements, service and prominence in the field of evaluation, particularly through scholarship (publications, reports, manuals) teaching, other forms of training and mentoring, speaking on professional issues, assisting public, non-profit organizations and agencies, capacity building, knowledge transfer, policy development and other initiatives. The rank also requires significant contribution to the CES through service on the Board of Directors and/or chapters, the Canadian Journal of Program Evaluation, the Consortium of Universities for Evaluation Education, the CES Credentialing Board and other boards, and fostering links between the CES and other professional associations and organizations.
---
Previous news
---
Would you like to receive the Circum Network communiques?
Leave us your e-mail address. We will use it only for this purpose.